A Rice Straw Story
Some enterprising people in an American rice growing region have built from scratch a fiberboard plant that rice straw. This unique process transforms a post-harvest material into an environmental solution rather than environment liability.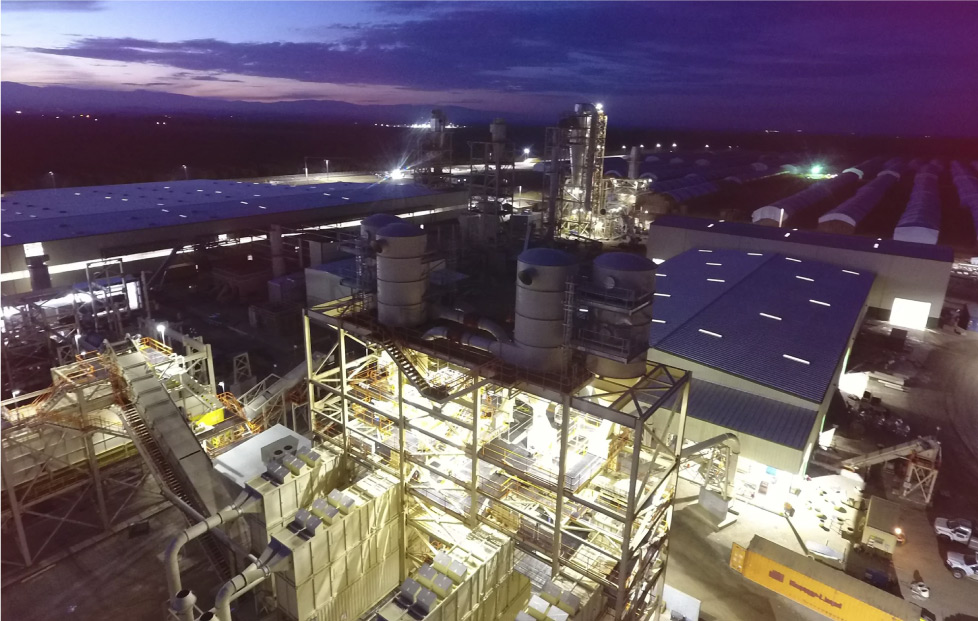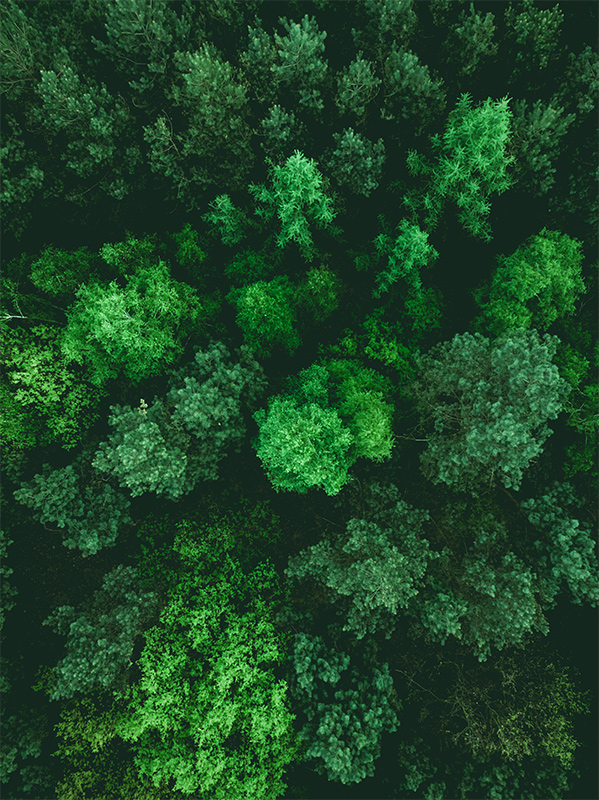 Sustainability & Rice Straw
The timber industry often compares it environmental impact to cement and steel, where timber is indeed the environmentally superior choice. From an environmental perspective keeping more trees alive and absorbing CO2 is a primary global climate goal.
Forests are vital to life on Earth. They purify the air we breathe, filter the water we drink, prevent erosion, and act as an important buffer against climate change. Poor forest management also still dominates the lumber industry leading to a wide range of environmental ills.
Rice straw MDF is annually renewable, available and abundant. Rice straw is collected each fall within an average 25-mile radius of the plant, substantially reducing the impact of transporting raw material to the manufacturing site. And by removing the waste straw from the rice fields, water that would've been needed to flood the fields over winter will instead be conserved.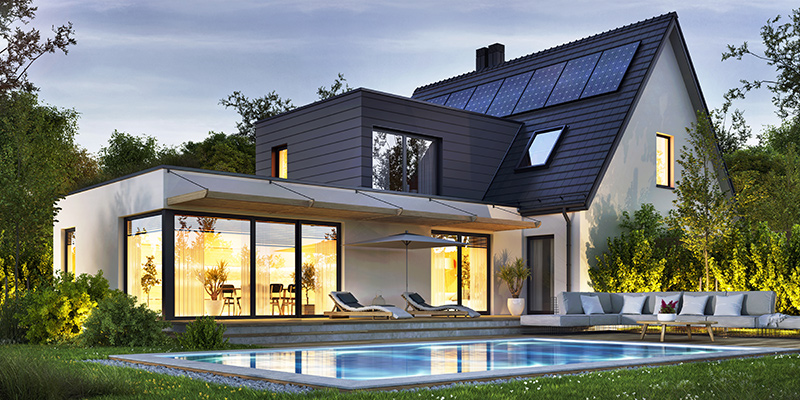 Thermalboard Energy Efficiency
While energy efficiency may not be a feature of sustainability, it is a desirable feature for green homes. Thermalboard aluminum laminated low mass system is a highly efficient method for delivering hydronic heat, making our product part of broad-based carbon reduction strategies and an excellent technical partner with geothermal and air to water heat pumps in achieving Net Zero Energy building solutions.
Higher Density
Thermalboard has a higher density than OSB or Plywood. Higher density helps to improves conductivity.
Better Fasteners
MDF substrate has demonstrated more uniform fastener holding capacity than OSB.
Water Resistant
Thermalboard rice straw MDF has demonstrated superior resistance to swelling and deformation to OSB.
Sustainable
Thermalboard is laminated with recycled content aluminum using a zero VOC adhesive.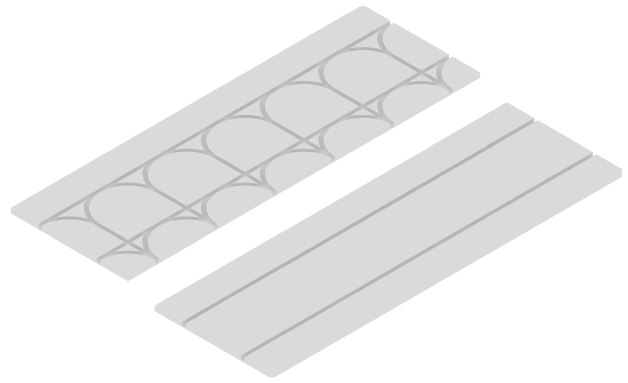 Benefits of Rice Straw MDF
Thermalboard is attached to any structural subfloor providing an excellent substrate for attachment of finished flooring goods. Rice straw is water resistant, like plywood and OSB, high strength and durable, higher density for superior conductivity, excellent uniform fastener holding capacity.