Thermalboard Specification
Download CSI Specifications, Submittal & Data Sheets, Installation Manuals, and more. 
ThermalBoard: A Truly Sustainable Radiant Floor Substrate
Light weight, low profile, and easy to maneuver – Thermalboard is the perfect solution for specifiers of modern homes who strive to include both efficiency and sustainability in their building heating projects. The substrate is constructed from 92% pre-consumer recycled content and meets LEED® v4 Criteria, with zero formaldehyde and no VOCs.
Give us a Call
Need specification assistance?
Need a project budget?
Fill out the form below.
Request a Free Sample
Get a free sample by mail.
WBI Radiant Panel Manufacturer and mechanical engineering firm Monterey Energy Group discuss modern radiant floor heating.
Radiant Floor Heating in Custom Homes
With passion and expertise, our guests discuss how hydronic radiant floor systems can influence a project's score on the Active House Radar, providing valuable insights into the benefits of this innovative technology.
Whether you're an architect, builder, or simply interested in cutting-edge sustainable solutions, this episode is a must-listen.
Board: Renewable Dense Fiber. Sustainable Post Harvest Rice Straw MDF.
Nominal Dimensions: 16" x 48"
Thickness: ⅝"
Groove Depth: ½
Surface: .003 Aluminum Laminate
PEX: ⅜″ Nominal
PEX Tube Spacing: 8" OC
Weight: 2.2 lb. /sq. ft. 18lb/ board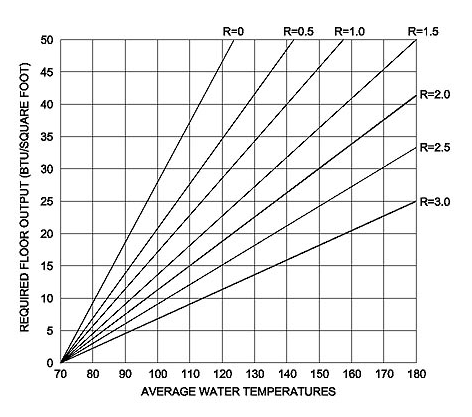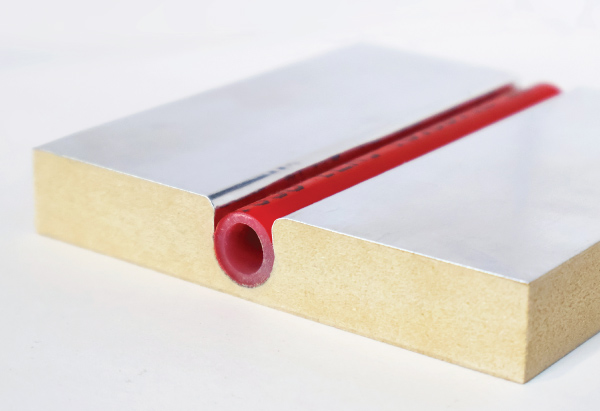 Compatible with Most Flooring Goods
We provide detailed instructions & graphics for installation over most floor coverings. Thermalboard works with most flooring goods including:
carpet
tile
stone
hardwood
marble
laminate
vinyl
ceramic
brick
concrete
wool
urethane
bamboo
thinset mortar
cork
rubber
softwood
sheet vinyl
linoleum
+ more
Quick and efficient delivery of radiant heat.
Versatile two-panel system & "paint by number" floor plans make for fast, intuitive installation
Single-person panel size makes for easy transport and placement in tight and multi-story locations
Higher efficiency & lower utility bills
Lightweight (2lbs/sq./ft.) and low profile (3/4")
Eco-friendly: Recycled aluminum and water-based No VOC adhesives.
Low cost installation: fast, easy, retainer-plate free, and easy on blades and equipment
Sold online and shipped factory direct to your jobsite
All materials are made in the USA
See the installation of a Thermalboard licensed product in a major remodel.
Get a free Project Estimate Factory Direct to your Jobsite
Thermalboard incorporates the best balance of high performance, material quality, environmental responsibility, and cost.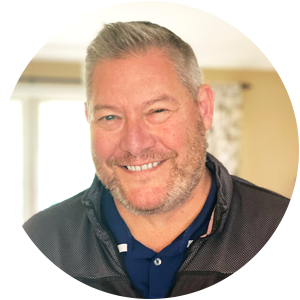 Get Your Free Project Estimate
Delivered Factory Direct to your Jobsite
Call Doug at (866) 414–7244 for more information