Sustainable Radiant Panel System
Perfect for Modern Homes. For specifiers who strive to include both efficiency and sustainability in their building heating solutions, Thermalboard is the superior selection over wood fiber or gypsum radiant panels.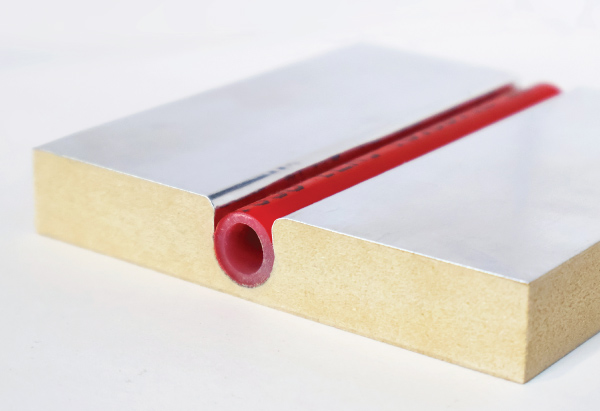 Sustainable Substrate with
LEED® v4 Credit Support
Give us a Call
Need specification assistance?
Need a project budget?
Fill out the form below.
Request a Free Sample
Get a free sample by mail.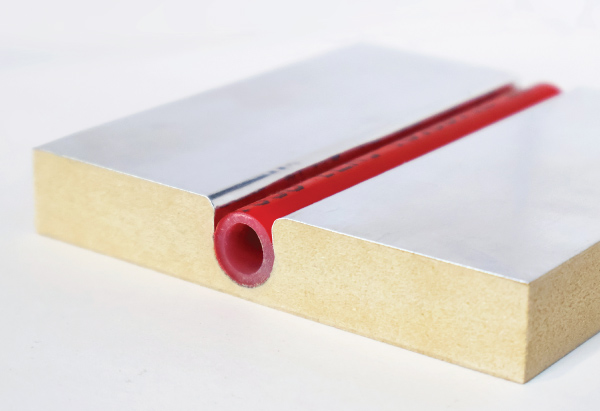 A Truly Sustainable Radiant Floor Substrate
Light weight, low profile, and easy to maneuver – Thermalboard is the perfect solution for specifiers of modern homes who strive to include both efficiency and sustainability in their building heating projects. The substrate is constructed from 92% pre-consumer recycled content and meets LEED® v4 Criteria, with zero formaldehyde and no-VOCs.
WBI Radiant Panel Manufacturer and mechanical engineering firm Monterey Energy Group discuss modern radiant floor heating.
Radiant Floor Heating in Custom Homes
With passion and expertise, our guests discuss how hydronic radiant floor systems can influence a project's score on the Active House Radar, providing valuable insights into the benefits of this innovative technology.
Whether you're an architect, builder, or simply interested in cutting-edge sustainable solutions, this episode is a must-listen.
Thermalboard Performance
Thermalboard is a highly efficient, fast responding radiant heat panel system. Our system was designed to supply lower water temperatures resulting in lower operating costs to the owner. Our fast response system allows for rapid heating up and cooling down for easy control and comfort.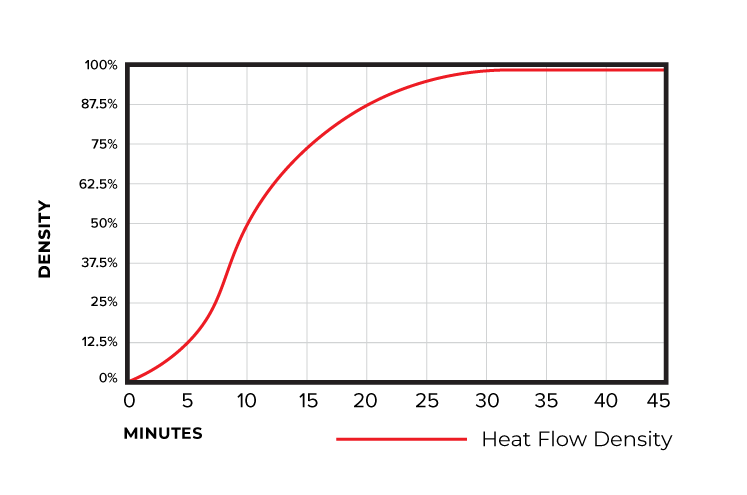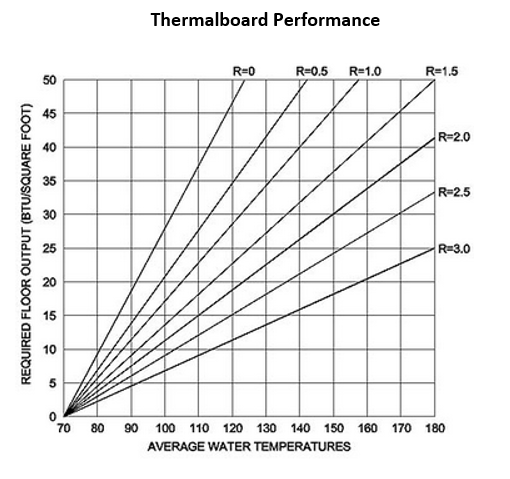 Thermalboard Energy Efficiency
While energy efficiency may not be a feature of sustainability, it is a desirable feature for green homes. Thermalboard aluminum laminated low mass system is a highly efficient method for delivering hydronic heat, making our product part of broad-based carbon reduction strategies and an excellent technical partner with geothermal and air to water heat pumps in achieving Net Zero Energy building solutions.
Compatible with Most Flooring Goods
We provide detailed instructions & graphics for installation over most floor coverings. Thermalboard works with most flooring goods including:
carpet
tile
stone
hardwood
marble
laminate
vinyl
ceramic
brick
concrete
wool
urethane
bamboo
thinset mortar
cork
rubber
softwood
sheet vinyl
linoleum
+ more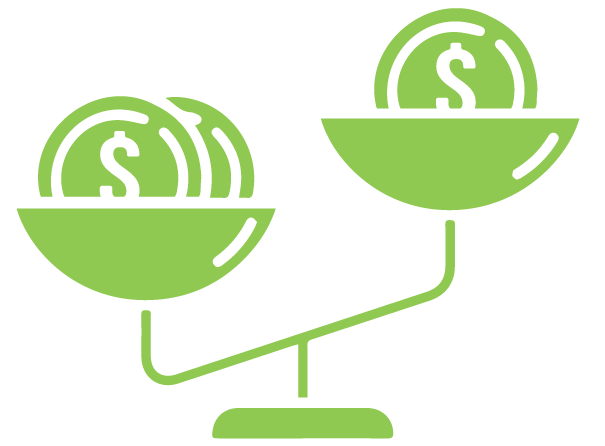 Cost Effective Radiant Floor Heat
Thermalboard is far less expensive than integrated structural plywood radiant panel systems and many other panel systems with equal performance in independent testing. An excellent alternative to gypcrete and cement.
Ideal with Hydronic Heat Pump Systems.
ThermalBoard is a low supply water temperature panel.
Follow the guide for a quick installation overview of Thermalboard. For more detailed instructions you can download our free Installation Manual here.
DIY Installation Guide with Step by Step Instructions
Step by Step DIY Installation Guide
Need more installation tips? Check out this step-by-step guide!
Easy Installation with Thermalboard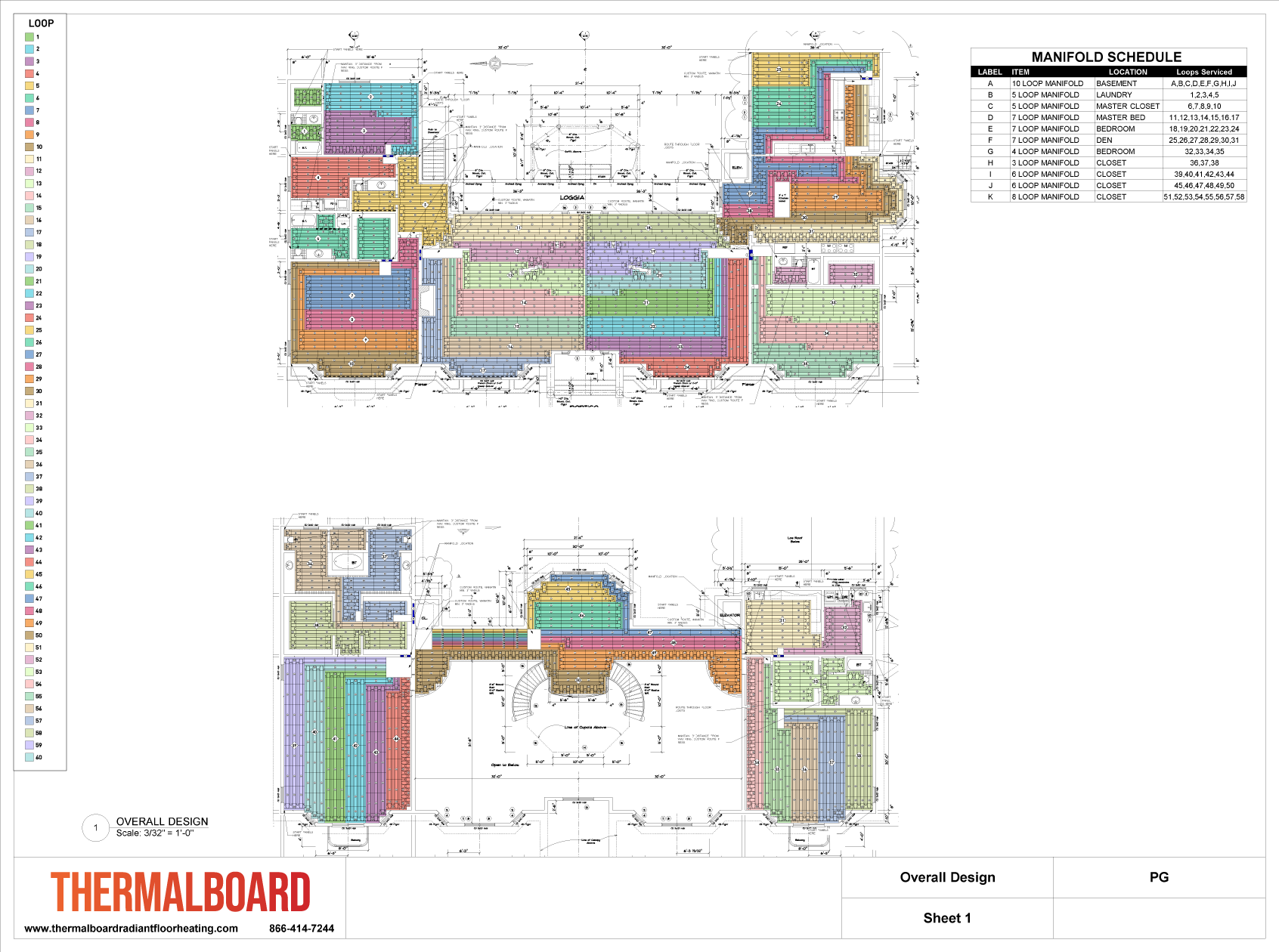 Design & Layout CAD Services
Each project receives a board layout for accuracy and ease of installation. We also offer optionally complete mechanical design services. We offer both a CAD panel layout service and a complete system design service. Virtually all projects select our panel layout service with some choosing a full turnkey system mechanical design and specification.
Optional PEX / Manifold & Mechanical System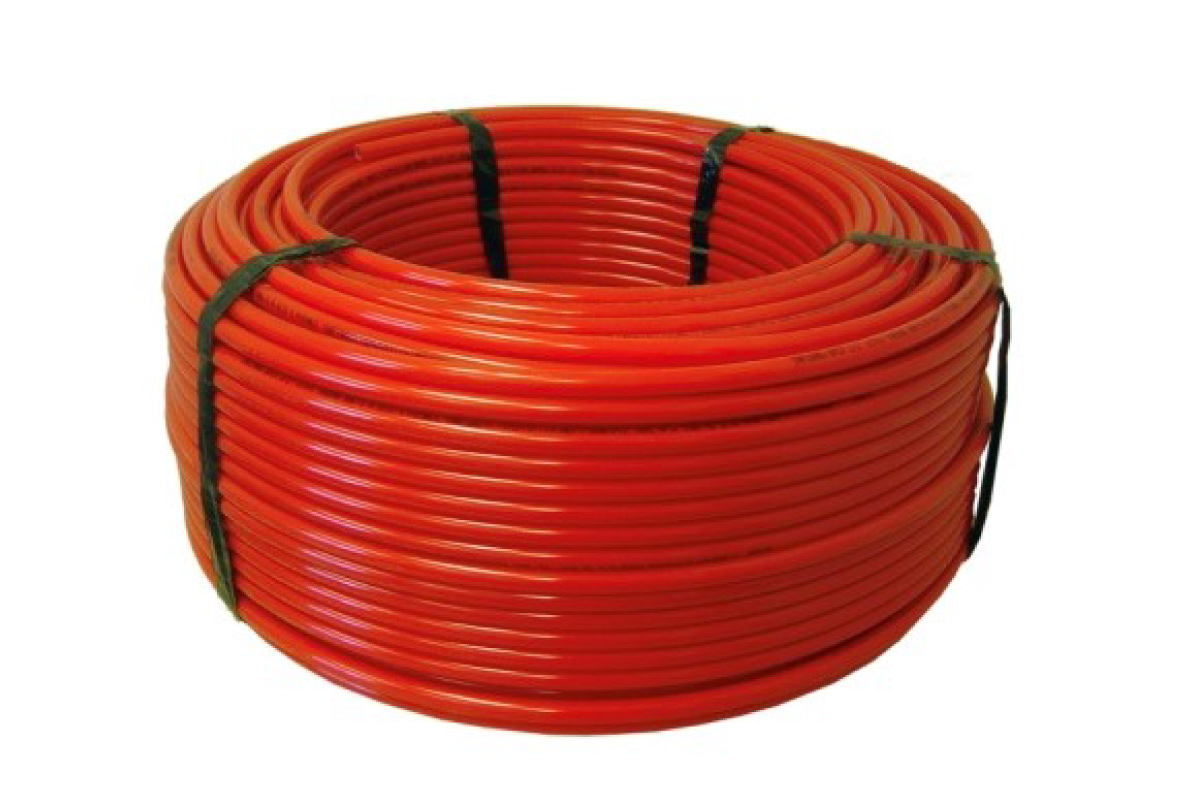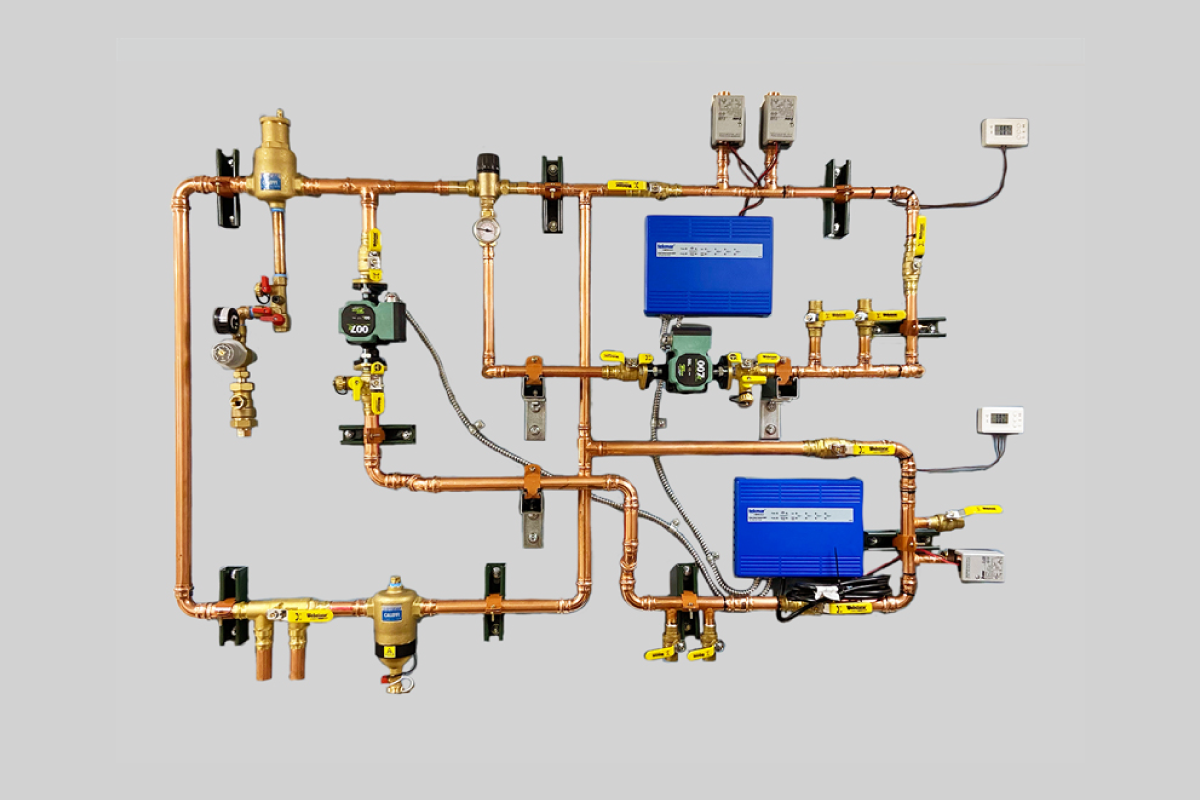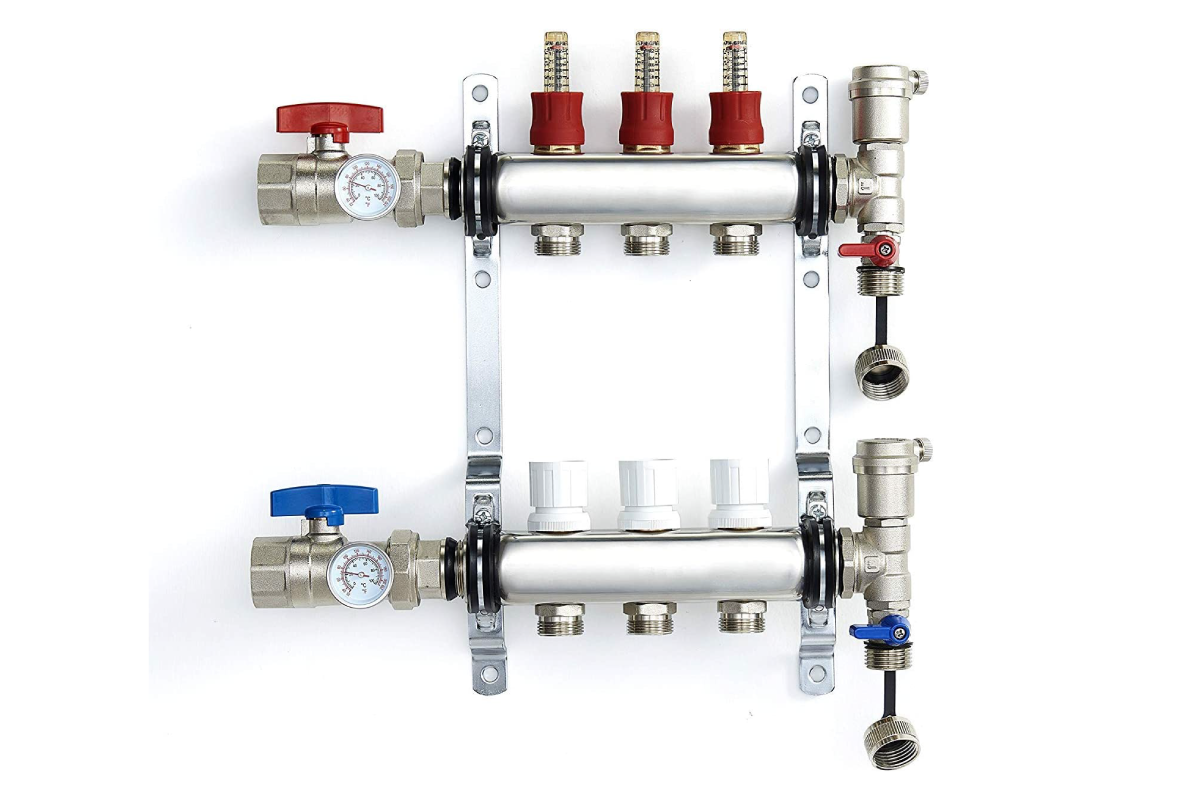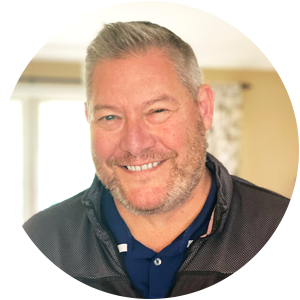 Free project estimate factory direct to your jobsite.