Active House USA co-founder, David Knight, Morgan Muir of WBI, and Saul del los Santos of Messana delve into the fascinating world of radiant floors.

RADIANT FLOOR HEATING IN CUSTOM HOMES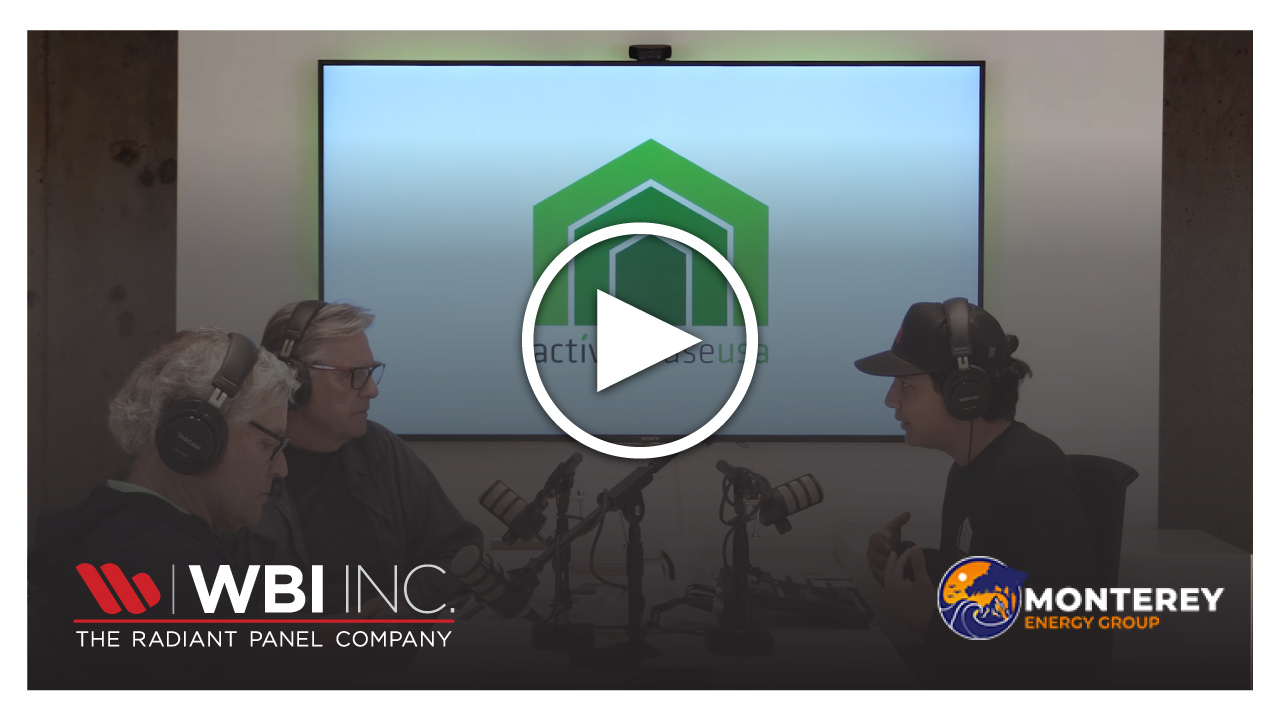 COMFORT. EFFCIENCY. CERTIFICATION. EDUCATION.
Two Industry experts discuss Modern Radiant Heating.
With passion and expertise, our guests discuss how hydronic radiant floor systems can influence a project's score on the Active House Radar, providing valuable insights into the benefits of this innovative technology.
Whether you're an architect, builder, or simply interested in cutting-edge sustainable solutions, this episode is a must-listen.